The League against cancer is the leading independent association funder of cancer research.
The League Against Cancer is an independent non-governmental organization built on the generosity of the public and the commitment of its activists.
The League is a popular movement organized into a federation of 103 departmental committees.
Together, they fight in four complementary directions: seek to cure, prevent to protect, support to help, mobilize to act.
As part of R.A.R.E. We want to support the actions of the League against cancer during Breast Cancer Awareness Month, during Pink October. Help women to resume a normal life and symbolically "get back in the saddle"
#RideAndRoses # RARE2021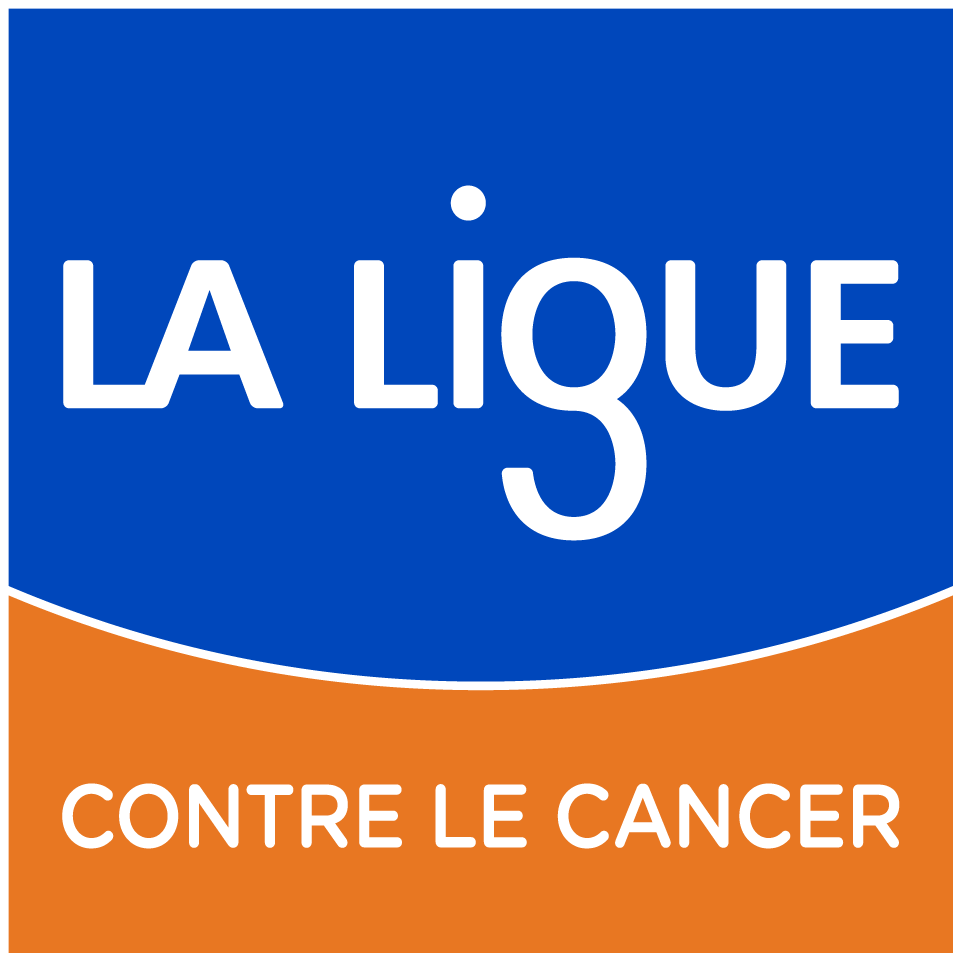 Your donations can help finance a breast prosthesis, a socio-aesthetic care session, home help for sick people for 6 months.